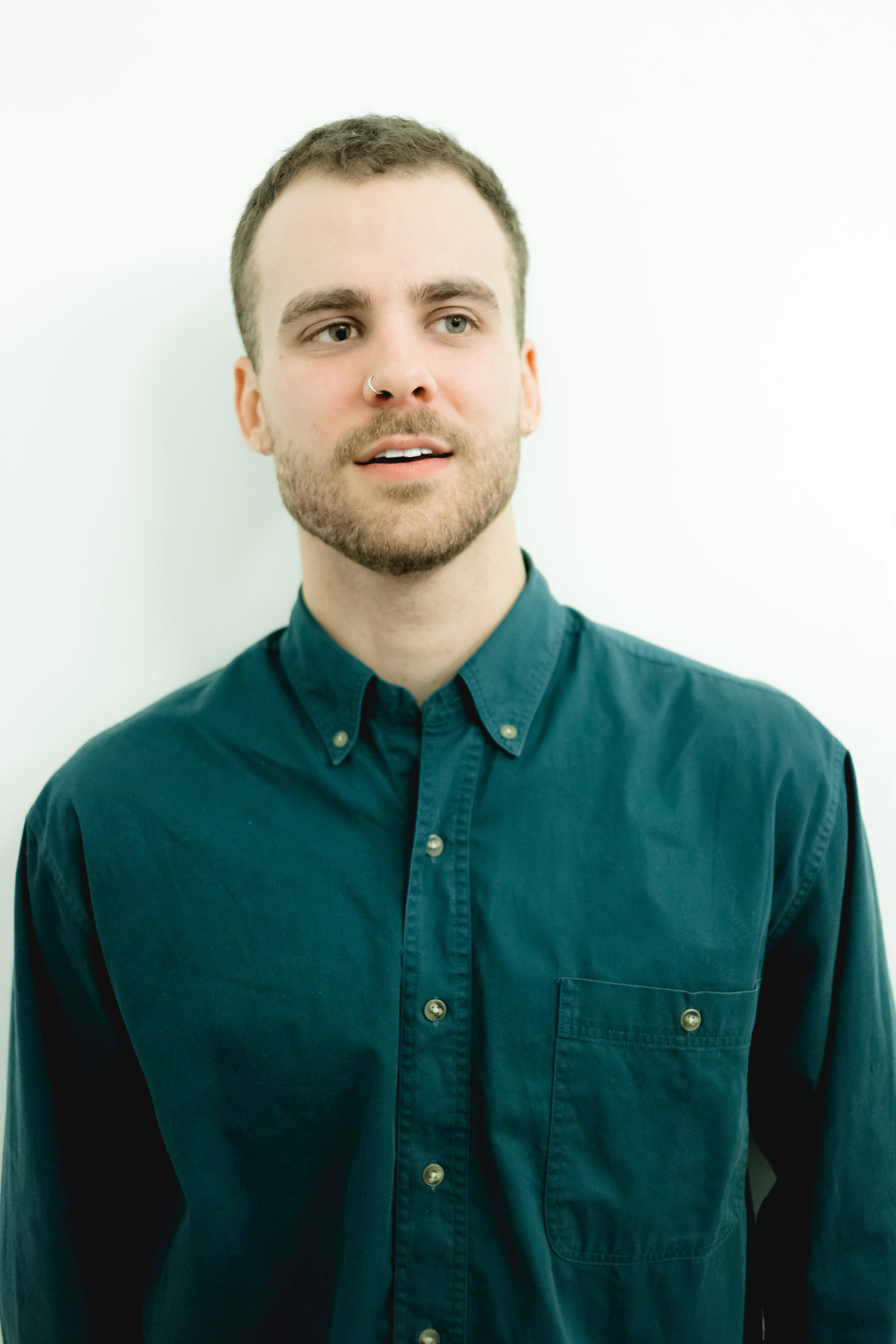 Downloads
You can download an
NVDA
installer with Kyrgyz language support
here.
You should be able to install the program by double clicking on the file and following the directions. To turn Kyrgyz language support on or off, navigate to "Voices" under "Settings" after you've installed the program. This project was conducted with
Empower Blind People
, a non-profit organization for blind people in Kyrgyzstan. Any feedback on the Kyrgyz support (accent, translation, errors, etc) is gladly welcomed!
Lectures & Talks
Practical AI 104: Speech tech and Common Voice at Mozilla – Listen on Changelog.com
News about the Hakha Chin language being added to Mozilla's Common Voice. The project was spear-headed by Peng Hlei Thang and the Linguistics Department at Indiana University Bloomington.
Interview during the Week of Young International Scientific Talents (Semaine des jeunes talents scientifiques internationaux):
Here's another interview from the same week at France Inter.
Here's a couple videos below about our speech synthesis project for the Kyrgyz language. This project was done in collaboration with
Empower Blind People
to create a speech synthesizer for the Kyrgyz language, to be used in the open source project
NVDA
.
Иностранные программисты о программе, которая помогает незрячим читать текст на кыргызском языке.

Опубликовано Kloop 5 октября 2016 г.